Recent Videos

Subscribe to my channel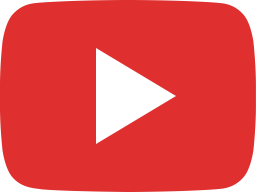 Want to learn new saltwater fishing spots? DO THIS!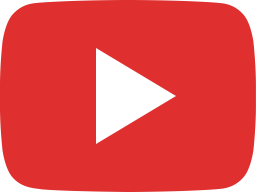 Epic Spring Fishing in Tampa Bay, Florida |Tips and Tricks from a Full time Captain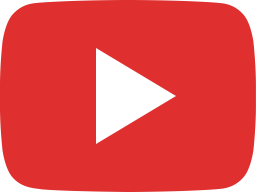 GIRLS inshore fishing for Snook, Trout, and Redfish in Tampa Bay, Florida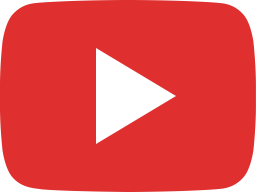 Fishing the Florida Keys for Sharks and Snapper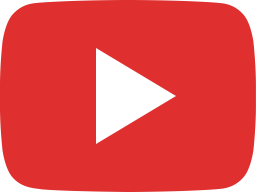 Fishing for whatever bites!|Big saltwater fish on light tackle in Florida everglades national park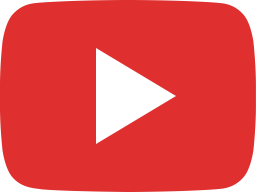 Tampa Bay Buccaneers super bowl boat parade 2021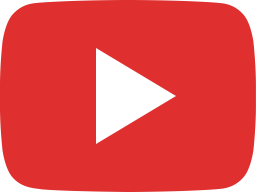 Tampa Bay Bucs Super bowl boat parade 2021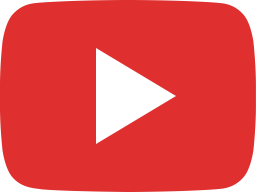 How to enter the Fishing with First State fishing and Eric Estrada GIVEAWAY!! JUST SUBSCIBE!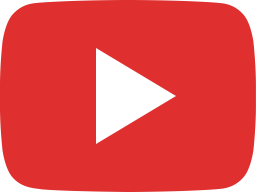 Insane Bite in Miami! Tarpon and peacock bass on Mcdonald's chicken nuggets!!

Image Gallery