Recent Videos

Subscribe to my channel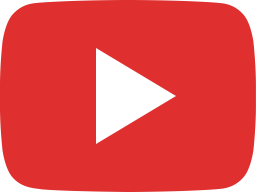 Helping to get a trailer out of the water! #short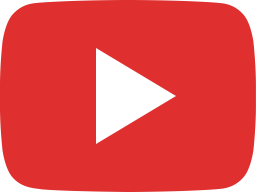 DIY Duck boat blind build.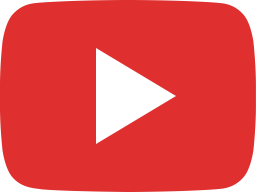 2021 Saltwater Fishing Florida highlights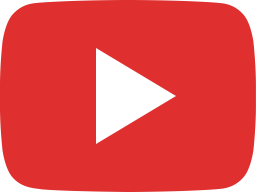 How to install a Overboard Pro advanced fish de-hooker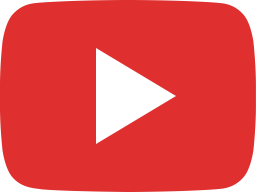 overboard com tool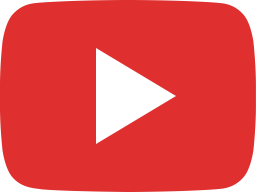 Fishing and exploring Suwanee river Florida|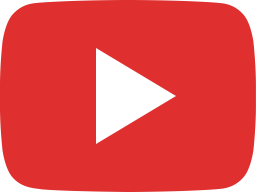 Tampa bay Fishing charter| FishnFL (813) 956-5357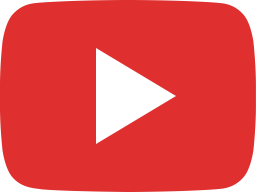 Towing the cops off a sandbar in Tampa bay! #short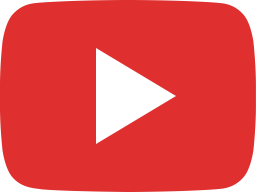 Deer meat for dinner? Will a tracking dog to find my buck.

Image Gallery