Last Updated on February 18, 2022 by Staff Writer
Fishn Fl is gearing up for one of the best times of year in the southernmost part of the United States, Key West, Florida.
Key West is one of the most unique places in the country.  The area is a tropical paradise full of interesting people, outstanding cuisine, out-of-this-world snorkeling, and more.   The carefree, tropical vibe is evident from the moment you step foot in the Keys, providing you with an atmosphere ripe for relaxation, flip flops, Jimmy Buffet. and FISHING!
Every year, Fish'n Fl leaves Tampa to head south for Key West for an amazing combination of fishing and lobstering.  When the Keys come callin', we answer. If you're ready for the time of your life with two great outdoor adventures, a Key West trip is definitely in order.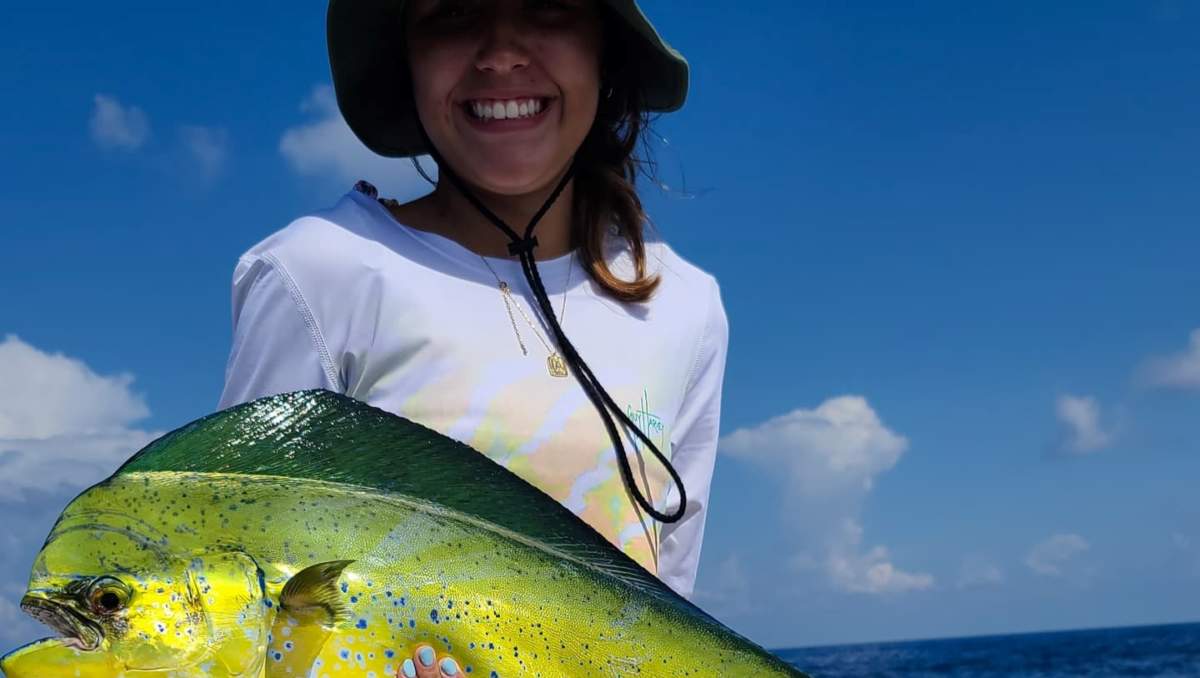 The fishing in Key West is outstanding, full of jaw-dropping action.   Whether you're fishing the flats for snook, bonefish, barracuda, sharks, or tarpon or targeting reef dwellers like mutton snapper, king mackerel, bonito,  or yellowtail snapper, you'll find plenty of ways to put fish in the boat on a Key West fishing trip.  The fishing experiences are a blast with tons of diversity, unlimited potential, and high catch rates providing anglers with endless opportunities to make timeless memories.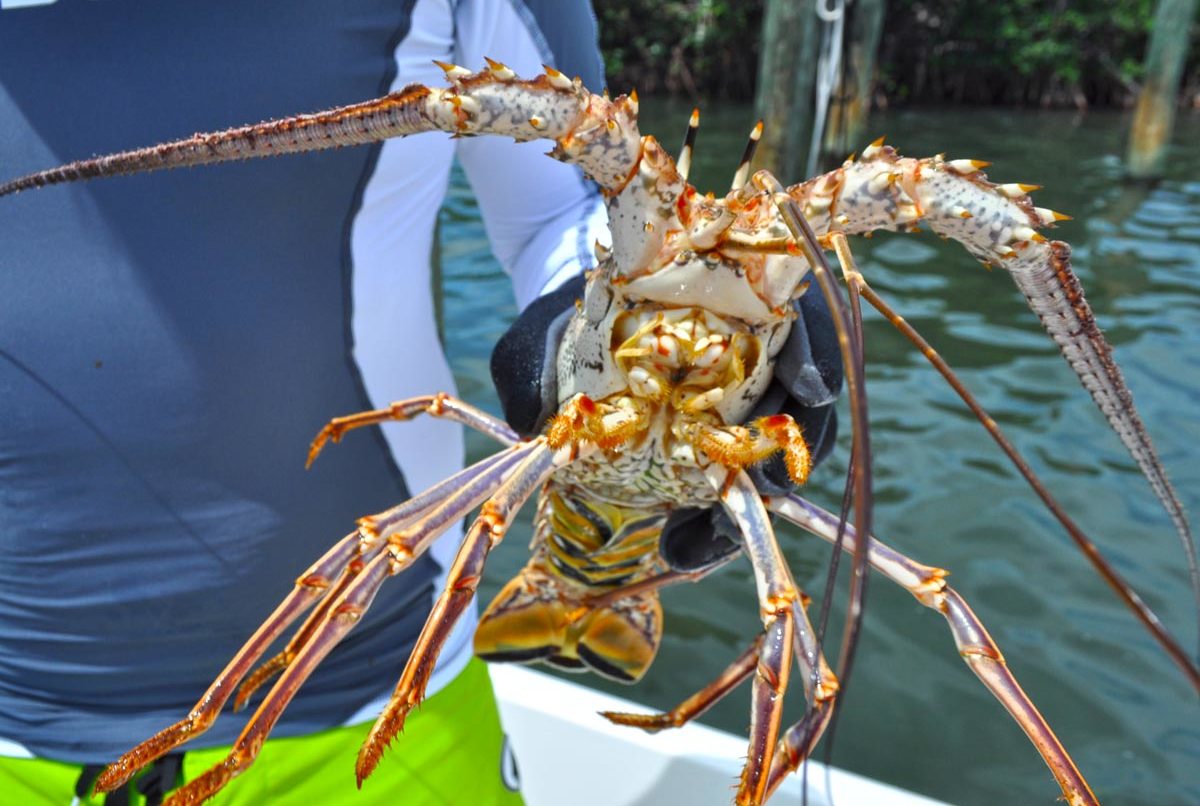 In addition to being known for its great fishing, Key West is reputed to be one of the BEST lobstering vacation spots in the entire world, and for great reasons.  Jump on a boat, hit the right spots, throw on a mask, fins, and snorkel, and, with a bit of guidance, you'll be on your way to some of the best tasting, fresh lobster on the planet.  Lobstering is a perfect way to spend time with friends and family with a tasty end-of-the-day seafood treat as your reward.
Key West is a trip that deserves a top spot on anyone's bucket list.  The sheer beauty and splendor of the ecosystem will astound you and, often, leave you speechless.
Key West is a gem of a destination and will not disappoint.   The fishing here is truly one of a kind, with fruitful waters teeming with numerous inshore, nearshore, and reef species.    Additionally, lobstering grounds are extremely productive.
So, contact us to get started planning for a Key West for a once-in-a-lifetime, dual-action adventure!