Last Updated on June 16, 2013 by Capt. Jason
Fished a little further in the bay this week. With some better tidal this week I was expecting to get some nice fish to the boat for my clients.
I fished the Battle for Bella charity tournament and my customers took 1st place in the Snook division with an nice 33″ snook, and also in the Redfish division They took first place. My clients also caught a good amount of trout, as well as quite possibly the largest stingray I've had to pull off the bottle to date. Nothing like happy customers and fishing for a great cause.
For my afternoon trip I got a few buddies out on the water and we put on a whackfest on the Big mackeral, some smaller sharks, bluefish, and a remora. Before getting chased in to Hula bay from the dead heat and tide.. It's always nice to just go out and sore some lips!!
Here are some pictures.
http://i50.photobucket.com/albums/f320/JDZR9/5c57ff0c-af08-4189-9b9f-f8e3fe05ea96.jpg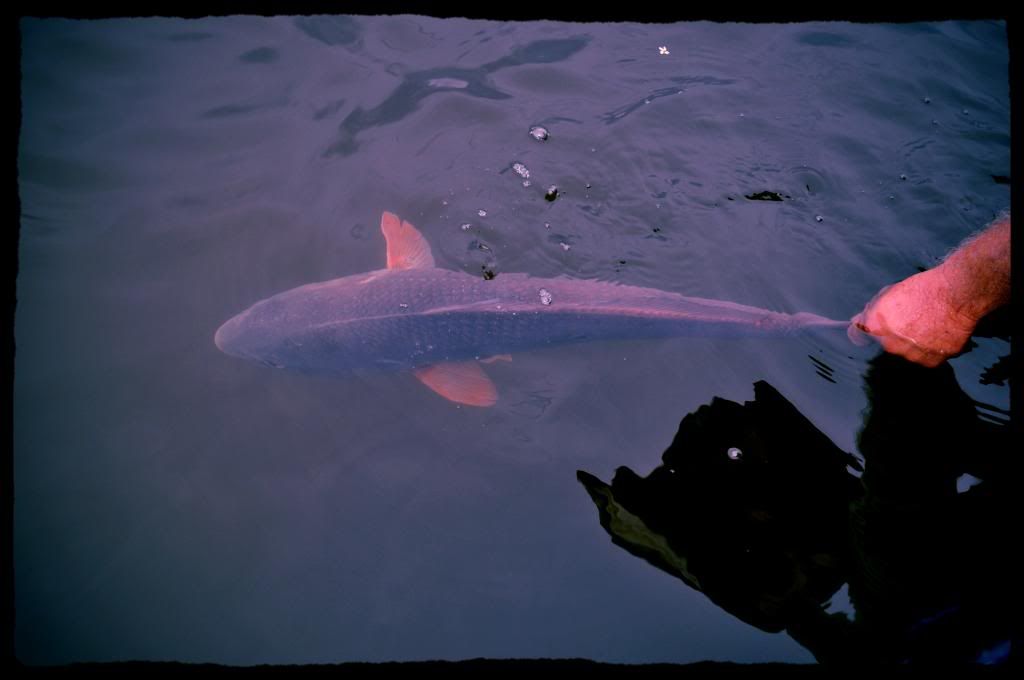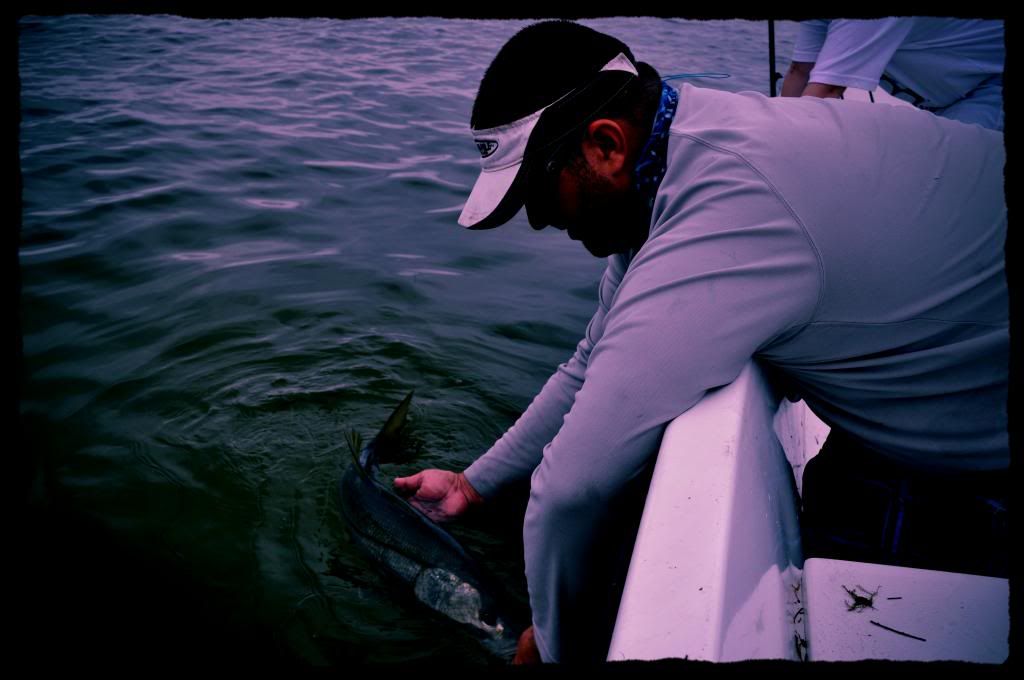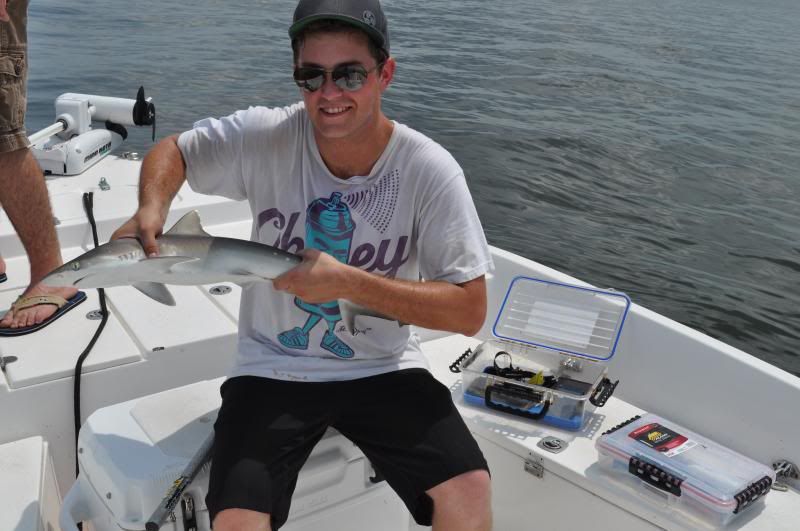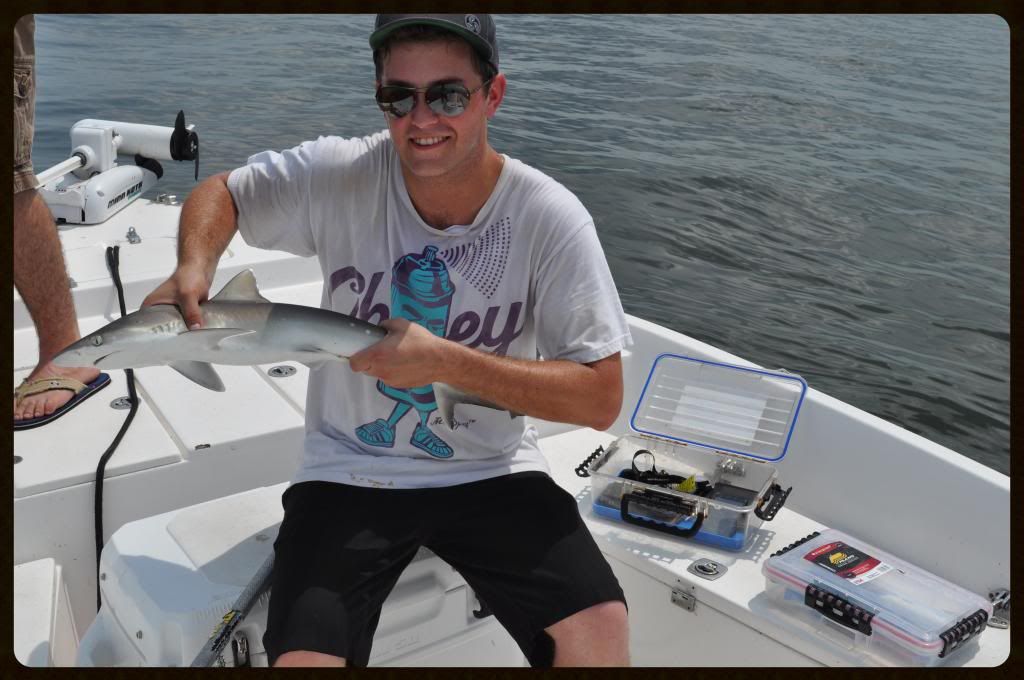 For those of you who dont know how much work getting bait can be.. here are some pictures after I blacked out my Live-well.