Last Updated on August 2, 2022 by Capt. Jason
Tampa Bay fishing has hit the summertime fishing grind!
The key to success this time of year in Tampa bay while saltwater fishing is to be out early or late! Think sunrise and sunset. The water temperature is closing in on 90 degrees. We have been having a lot of success by slowing down our approaches. Use cut bait and cut in half greenbacks or threadfins to coax lethargic fish into eating.
Capt. Cam has been doing well on Snook on the early morning incoming tides and trout, mackerel, sharks, and other misc. Species were all caught around the deeper edges.
Best of the rest! Big Sharks are making their way all around Tampa Bay, and we suggest every client feel the thrill of fighting a fish that is bigger than them!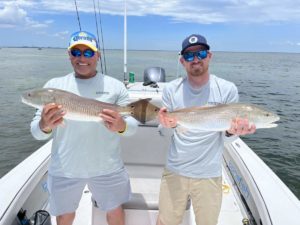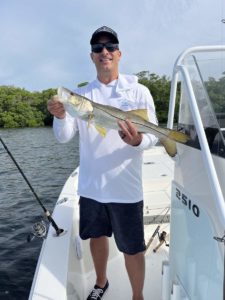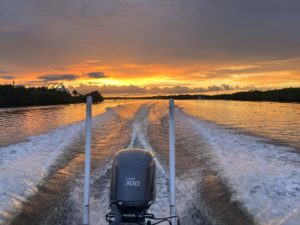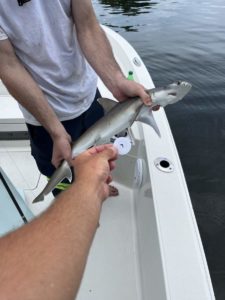 Here is a link to my latest youtube video fishing with clients!
To book a charter:
www.fishnfl.com/reservations
(813)956-5357