Last Updated on November 10, 2017 by Staff Writer
Today I fished the PHSC tournament and it seems like the last few years the bait has been super tough in this area.
So I came prepared. I had a full array of soft plastics hard plastics and a gallon of berkely Gulps for my clients to ensure we have a great fishing charter.
After trying to get greenbacks at first light I had about 4 greenbacks and 30 pin fish in my livewell.
Thankfully Capt Rick Seward Jr. had ran a little further north than me and ended up blacking out his livewell gave me a few scoops to help me out.Thanks Capt. Rick!
We ended up catching several nice redfish and a few snook. And even breaking off a few nice snook right at the boat.
My anglers were a lot of fun I hope to fish with them next year.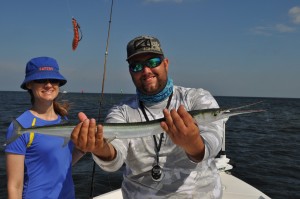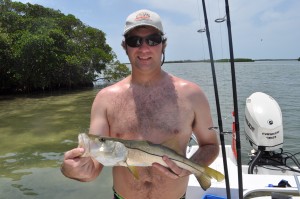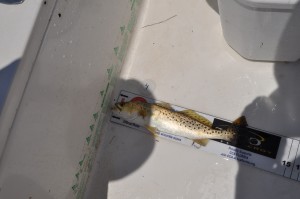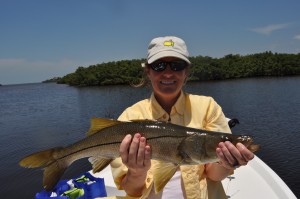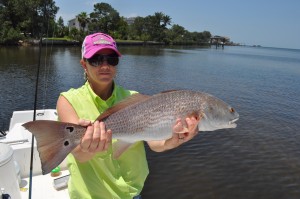 [googleplusauthor]