Last Updated on November 10, 2017 by Staff Writer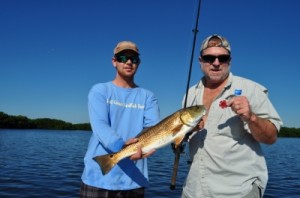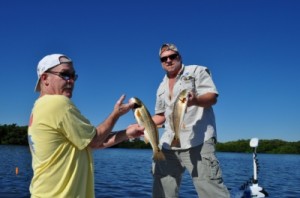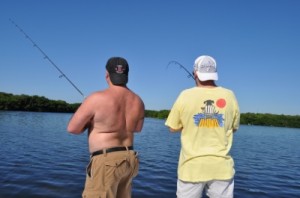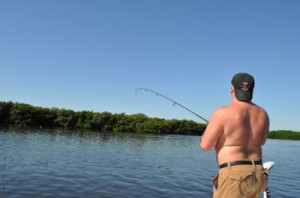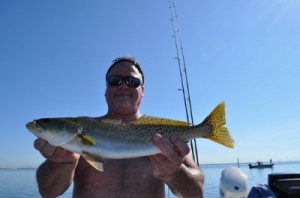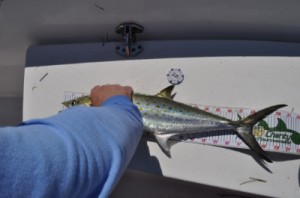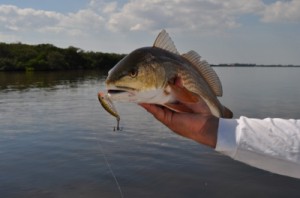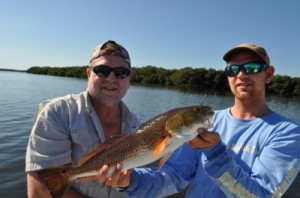 This Week I had multiple trips and boy I must say it is super nice when everything comes togther.
I actually injured my arm the weekend before with fire. So I was a little reluctant to even run this weekend.
So I called up Capt. Jared Simonetti and asked if he could mate for me this weekend.
Well I'm glad I had him! He netted bait easily, and we where at the dock rigged and ready to go almost an hour early!
On both my trips we caught 15-20 redfish, Numerous trout, Snook and Mackeral.
[googleplusauthor]