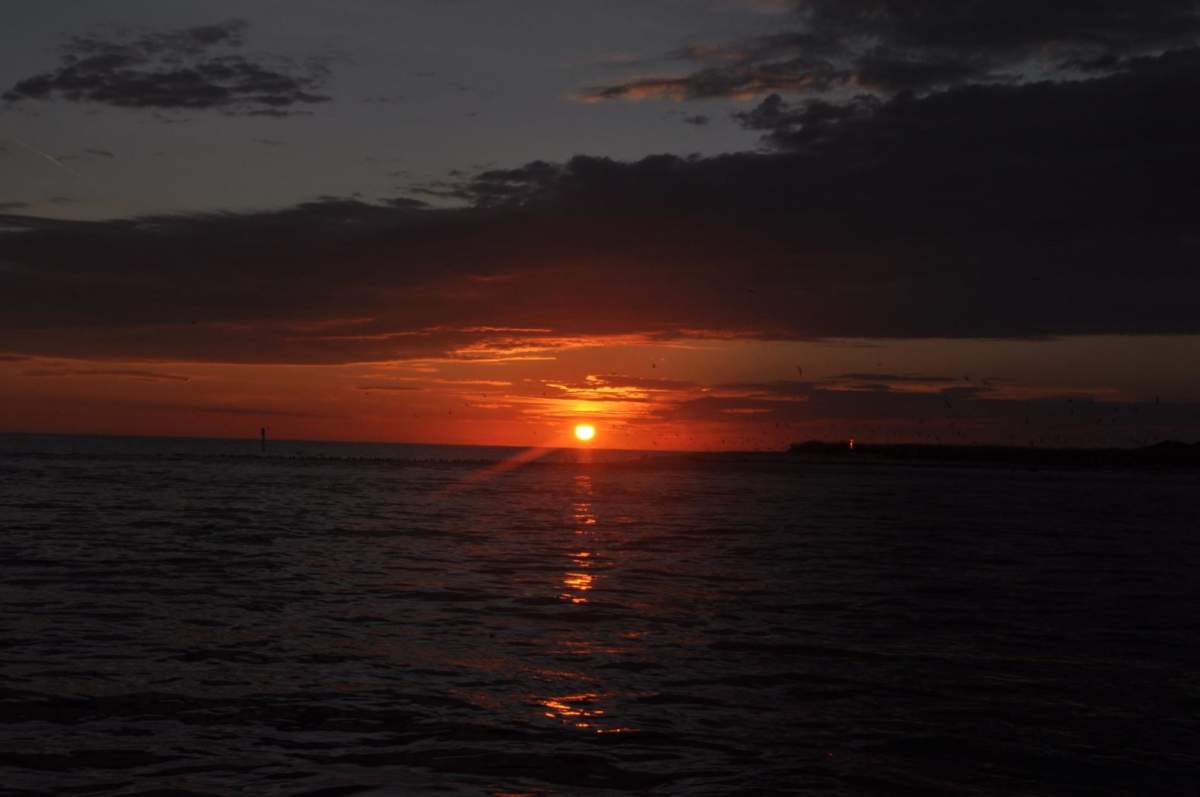 Not into fishing? But you love the water! Right?
Here are some of the things Fishn' Fl. offers for those who want to be on the water, but don't want to come home smelling like fish.
Scallop Charters
If you love swimming and you love seafood, this trip is for you! Scalloping is great fun for the whole family, a corporate outing, or a few friends spending the day out on and in the water.
To learn more about our Scallop charters, Click Here!
Sightseeing
Florida is beautiful just about anywhere you go. But, it's no more beautiful anywhere than on the water. Whether you want to check out a new home from the water, see some historical sites on from the water, learn the area so you feel comfortable with your boat, or just go for a local cruise… Capt. Clay can take care of you. Contact us here for a sightseeing tour.
Bird Watching Tours
You can get unbelievable access by boat to many of our native and migratory birds. If you're a bird enthusiast, a birding trip by boat is just the thing for you. We see ospreys, bald eagles, egrets of all types, sandpipers, roseate spoonbills, several species of ducks, flamingos, and many more species of birds daily.  Contact us here for a birding trip.
Exclusive Beach Excursions
Ever wanted to hang out on a beach and have it all to yourself? Well, you can! There are many islands in the Tampa Bay area, like Anclote Key, that are accessible only by boat. You can just about have you're own private island for a while, especially during the middle of the week. Contact us here for more info.
Everything is better by boat
Whether you want to hit the waterside eateries and bars, take pictures of exotic birds, hang out on a beach with just you and your significant other, dive for your dinner, go shelling… you name it. Everything is better by boat. If there's something you want to do on the water, let us know and we'll find a way to make it happen for you.