Last Updated on June 28, 2022 by Staff Writer
If you're looking for an amazing fishing destination, Florida is the place to be. And among all of the incredible options in the Sunshine State, Tampa is definitely king. There's something about this city that just seems to bring out the best in fish, whether you're targeting largemouth bass or tarpon.
If you're itching to wet a line, here are some of the very best reasons to make Tampa your next fishing destination.
1. The sheer variety of fish species. Tampa is home to some of the most sought-after fish in the world, including largemouth bass, snook, tarpon, and redfish. No matter what your preference is, you're sure to find it here.
The Tampa Bay Estuary is a complex system of bays, islands, marshes, and rivers that stretch along the west coast of Florida. The system is fed by two major rivers, the Hillsborough and the Alafia, as well as a host of smaller streams. The estuary is home to a diverse array of plant and animal life, including over 200 species of fish. The Tampa Bay Estuary is an important stopover for migrating birds, and it provides essential habitat for manatees, dolphins, and turtles.
The estuary's healthy ecosystem is vital to the regional economy. The fisheries in Tampa Bay generate over $100 million annually, and tourism-related to the bay's natural beauty brings in even more revenue. The estuary also plays an important role in protecting Florida's coastline from storms and floods.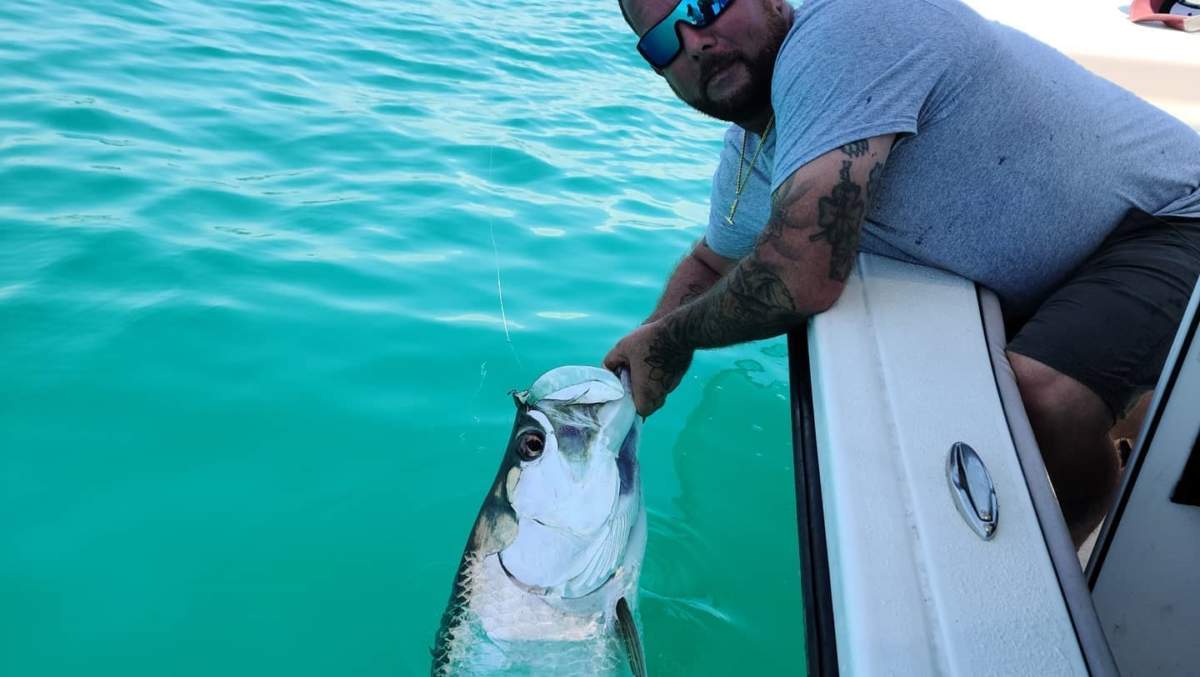 2. The many different fishing spots. Tampa is blessed with an abundance of both freshwater and saltwater fishing options. From the famous flats of Boca Ciega Bay to the sprawling lakes of Hillsborough County, there's something for everyone.
Inshore fishing in Tampa is a great way to spend a day. There are many different species of fish that can be caught, and the scenery is beautiful. Tampa Bay is home to many different types of fish, including snook, redfish, seatrout, and tarpon.
The bay is also home to manatees, dolphins, and other wildlife. The waters of Tampa Bay are relatively shallow, which makes them ideal for fishing. The average depth of the bay is only four feet, and the maximum depth is only twelve feet. This makes it possible to catch fish from the shore, as well as from boats.
In addition, the waters of Tampa Bay are typically very clear, making it easy to see the fish. The combination of shallow water and clear visibility makes Tampa Bay an ideal location for inshore fishing.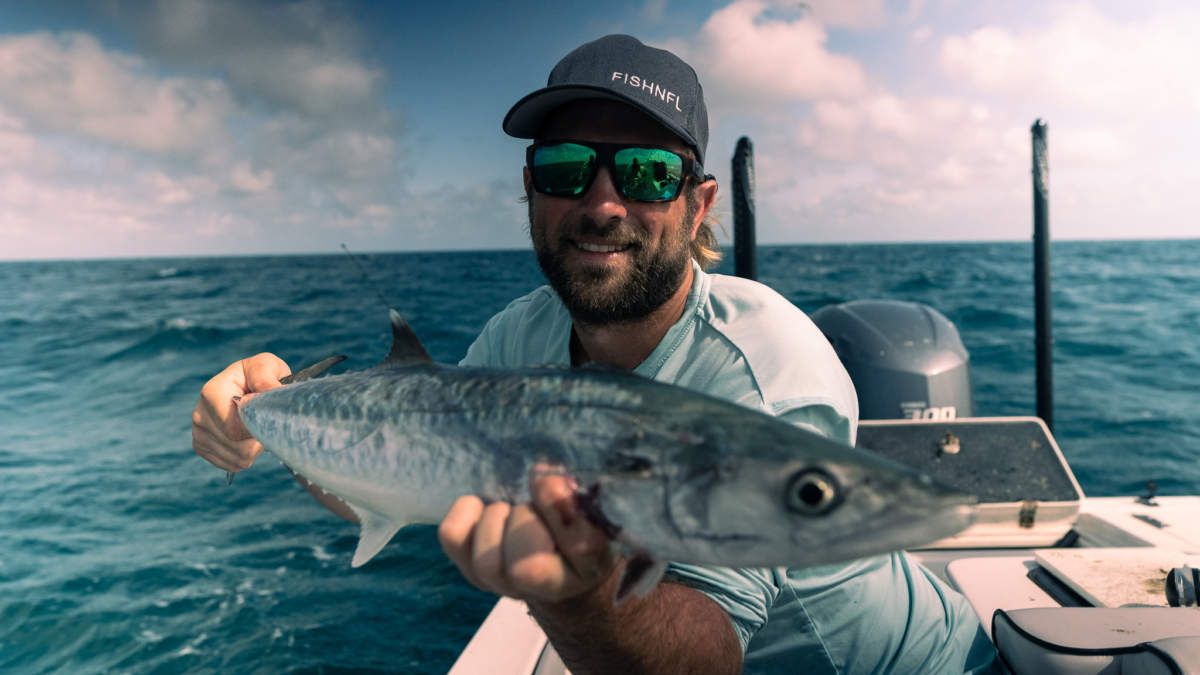 3. The year-round fishing opportunities. Florida may be best known for its wintertime fishing, but the truth is that Tampa offers great angling opportunities all year long. Whether you're looking to chase tarpon in the summer or largemouth bass in the winter, you can find it here.
Tampa is located in the subtropical climate zone, which means that it enjoys warm weather year-round. This makes it an ideal location for fishing, as there are always opportunities to catch a variety of fish species.
The waters around Tampa are teeming with life, and anglers can expect to find gamefish such as snook, tarpon, and redfish. In addition to the great fishing, Tampa also offers a number of other attractions, including beautiful beaches, world-class dining, and exciting nightlife. As a result, it's no wonder that Tampa is one of the most popular tourist destinations in Florida.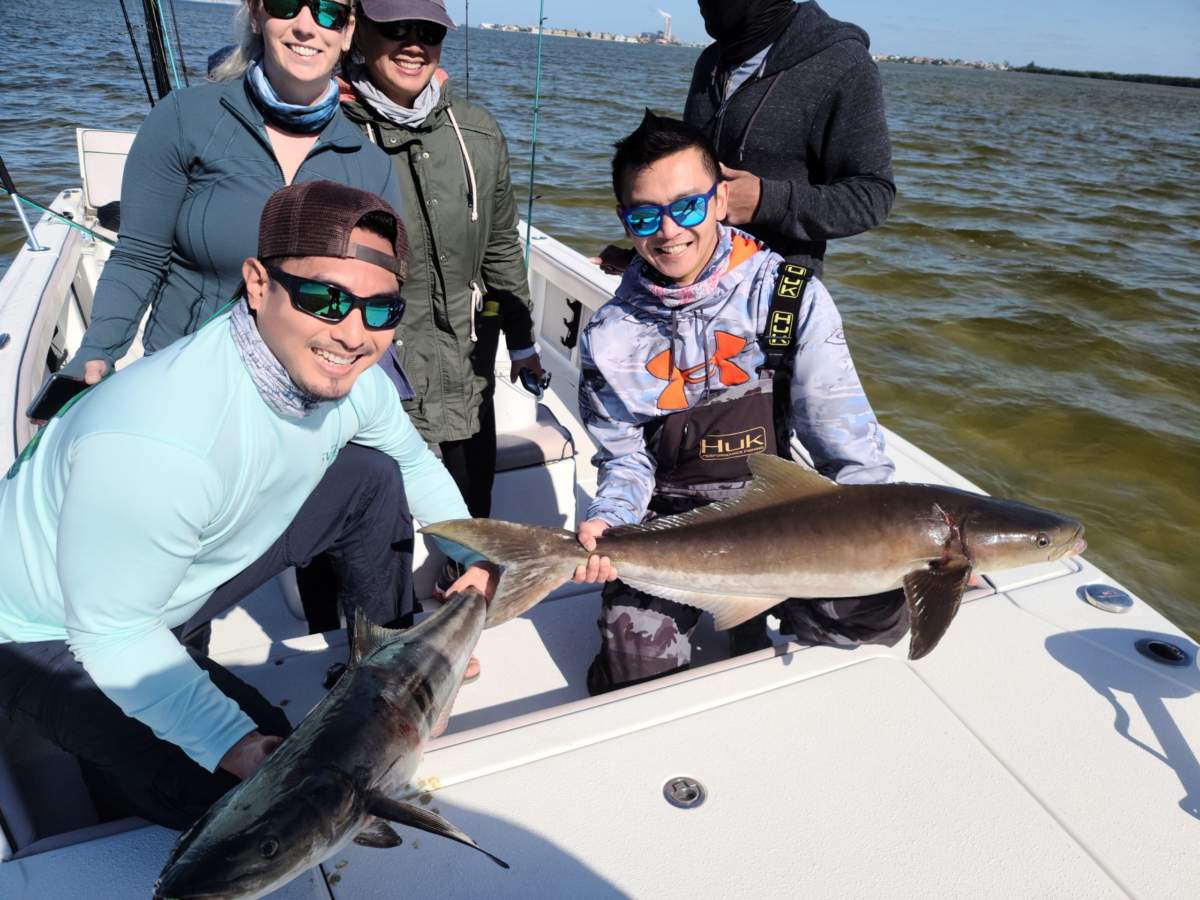 4. The knowledgeable and friendly locals. Tampa is home to some of the most passionate and experienced anglers in the world. If you're looking for advice or just someone to talk shop with, you're sure to find a friend here.
When it comes to fishing, there's a lot to consider – what kind of fish you're hoping to catch, what time of day is best, what kind of bait to use. If you're new to fishing, or just visiting the Tampa Bay area, it can be helpful to hire a guide.
A good guide will have extensive knowledge of the local waters and can help you choose the best spots for fishing, based on the type of fish you're hoping to catch. They can also provide tips and assistance on how to bait and cast your line, as well as helping you to identify the different types of fish you might encounter.
A guide can provide helpful information on the regulations surrounding fishing in Tampa Bay, ensuring that you stay within the legal limit. So if you're looking to make the most of your fishing trip, consider hiring a guide.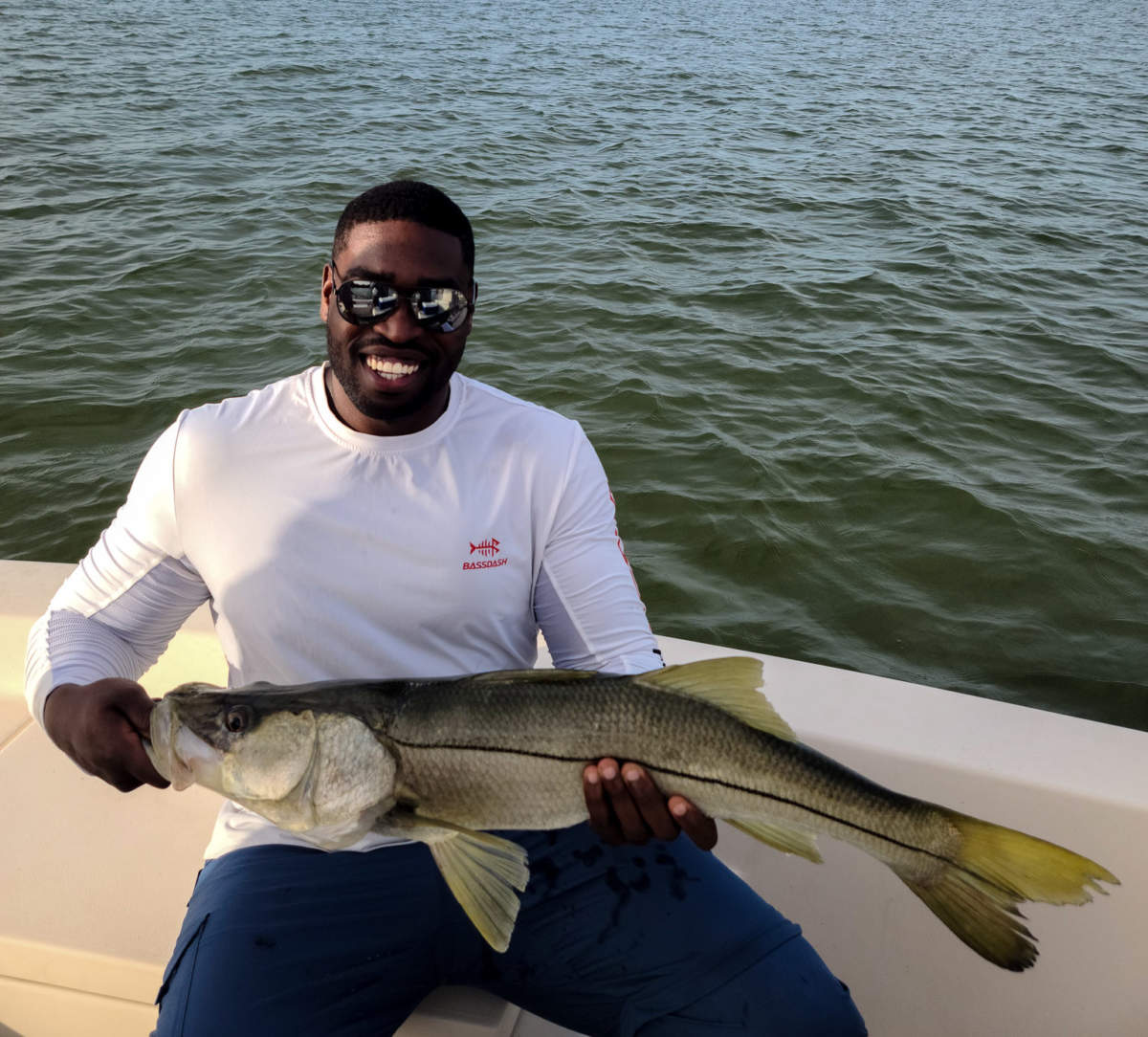 5. The laid-back atmosphere. There's no place quite like Tampa when it comes to relaxation. From the beautiful beaches to the many parks and restaurants, there's plenty to do when you're not fishing.
Whether you're a seasoned angler or a beginner, Tampa is the perfect place to wet your line. With something for everyone, it's easy to see why this city is one of the most popular fishing destinations in the world.
So what are you waiting for? Get out there and start exploring all that Tampa has to offer!