Last Updated on January 30, 2022 by Staff Writer
Tampa boasts beautiful, sub-tropical weather year-round with pristine beaches all along the coast and off-the-charts fishing adventures. The Tampa Bay area is well-known for the myriad of fishing opportunities, but many hold the flats of Tampa in particular regard.
Whether you're new to saltwater fishing or a veteran angler, there's a fishing experience perfect for your level awaiting you in the flats of the Tampa Bay area.   If you have a background in fishing, you may enjoy the challenge of catching an inshore grand slam (4 different species in one day). On the other hand, beginning saltwater fishermen may set their sights on hooking up with and landing large quantities of flats dwellers. Both objectives are possible and highly likely if you target the right areas with the best presentation of baits or lures.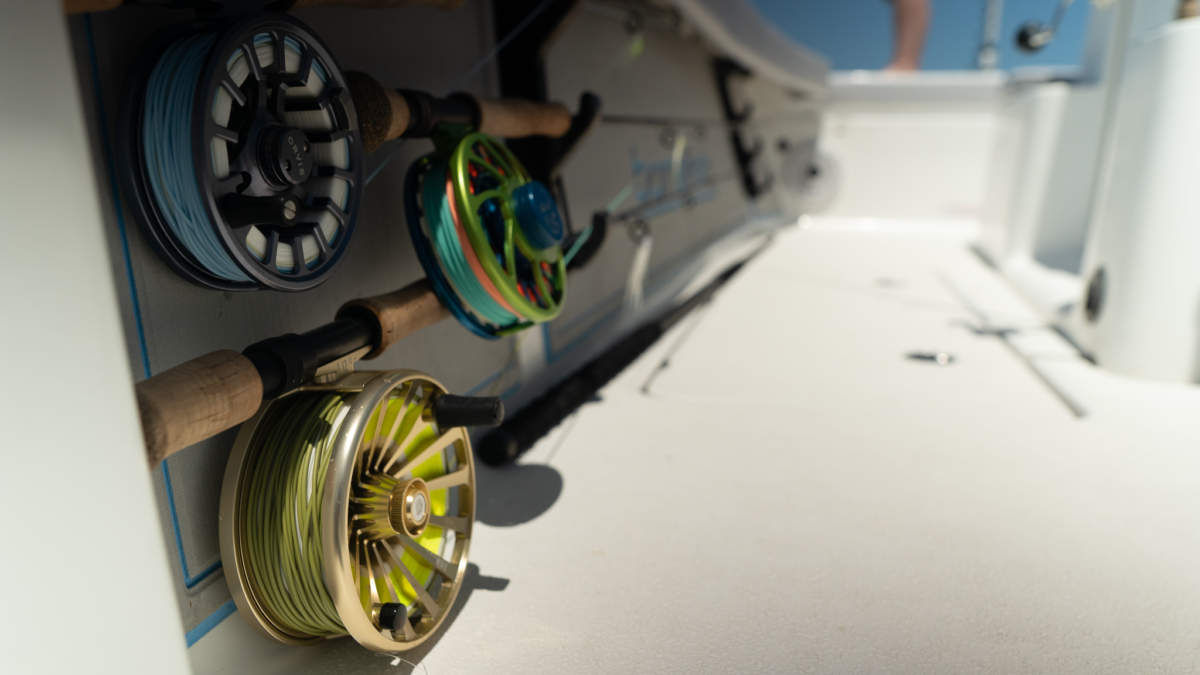 When fishing the flats in Tampa Bay, you're typically fishing in shallow water that can encompass an extensive area of a marsh or other low-water environment. Most flats are very shallow, usually less than a few feet deep, so sight casting and fishing are strategies that can work very well.
There is a ton of fish variety in the Tampa flats, but there are few that top the list of targetted species. Snook, redfish, and trout are present in abundant numbers throughout the backcountry flats of the bay area. In addition to these popular types of fish, you can also find flounder, tripletail, and flounder.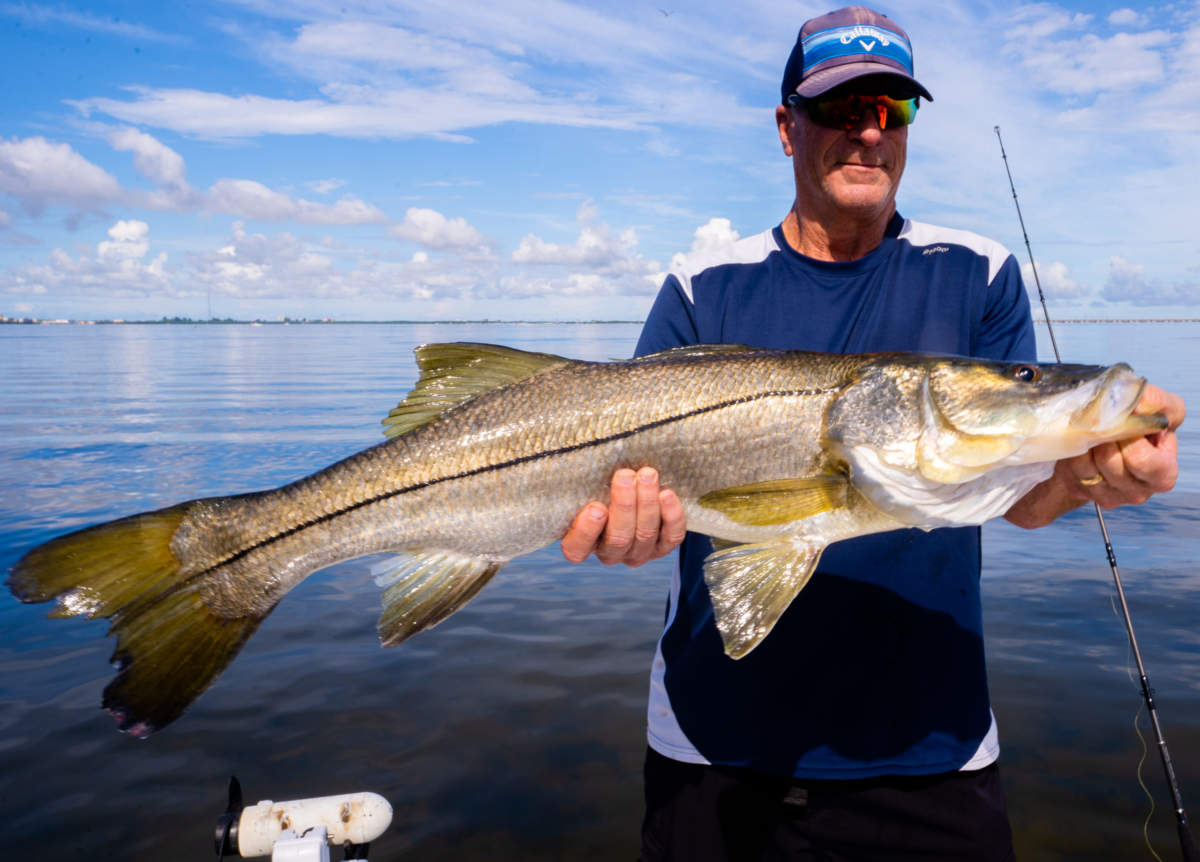 One of Florida's most thrilling fishing experiences is sight fishing for redfish in the flats which can load up with dense populations of fish. Reds are known to wake through the flats or "tail" which presents a unique opportunity for anglers to see and cast to target specific redfish activity.
By paying attention to other indicators of fish activity in the flats,  you'll find "giveaways" to fish presence.   Besides the waking or tailing of redfish, paying close attention to other evidence of a potential fishing hotspot. For example, look for birds diving on bait, fish shadows (primarily applicable to calmer, clear days), and feeding activity (bait chasing by fish), all of which can be giveaways that fish are in the area.
For avid or novice fishermen, there is no place quite like the fishing offered by the flats of Tampa Bay. Tampa flats provide a wide variety of species, and we've had plenty of time in the flats treating clients to great trips to satisfy their desire for outdoor fun in the sun on the water. So, book a trip today with us to get on the water soon to enjoy a journey full of plenty of fishing and CATCHING!