Last Updated on August 30, 2022 by Capt. Jason
What is biting in September in Tampa Bay?
September in Tampa Bay is always an array of different species and opportunities.
The best fishing in September will still be early morning, late afternoon, or nighttime. That said, if you get the tides to coincide with the early or latter part of the day. You can hit the catching Jackpot! I'm talking about feeding fish every cast!
Redfish will be spawning just offshore this month thru October, so be looking for them on the Flats in the usual spots and be ready to catch a pile of them! Live bait works best. I try to watch the school and see where they want to be. Then I make a stalk in close enough to make a cast without spooking the school!
Snook will be making their way off the beaches and into more transitionary spots. Thinks bridges, inside the passes, Creek mouths, and out front the estuary areas, Snook could be anywhere and may appear to be everywhere this month.
Trout, are still caught on the deeper dropoffs adjacent to Flats holding bait. If the bait moves so will the fish.
TripleTail and cobia have made their invasion into Tampa Bay.
Fish any structure with a live shrimp or greenback and hold on!!
If you're looking to get out and book a fishing charter
You can book online here:
www.fishnfl.com/reservations
or call (813) 956-5357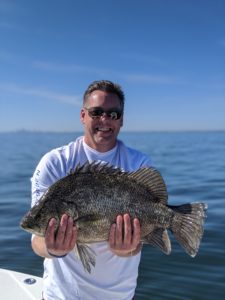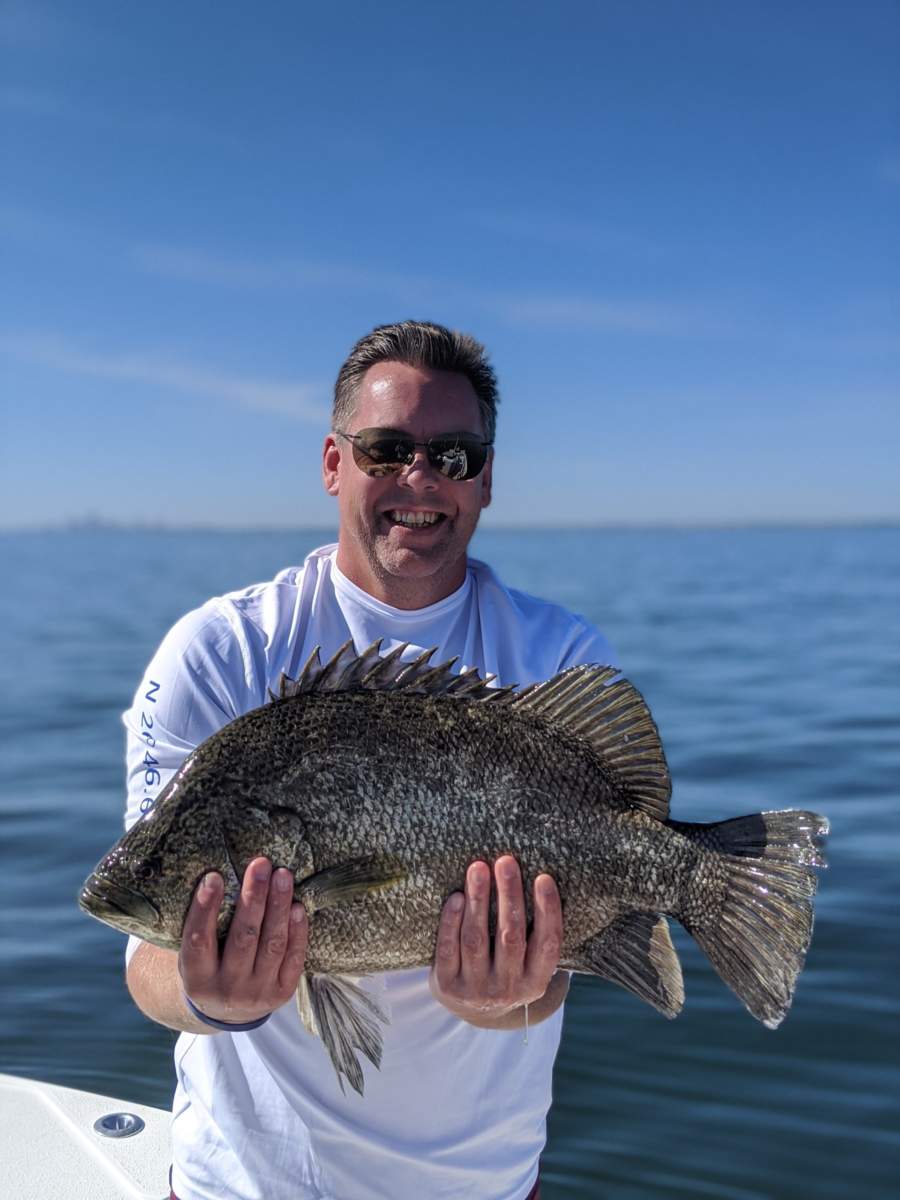 Want to see firsthand what we're catching? Check out this video here!