Last Updated on June 19, 2017 by Staff Writer
The temps are heating up and so is the fishing! This is the time of year all us hardcore anglers look forward to; Tarpon time! The tarpon are showing up all along the beaches and passes in good numbers. As the season progresses, larger fish will begin to start showing up. But for right now, tarpon in and around the 100 pound mark will have to do. Although they are often seen and usually easy to spot, patience, persistence and a well placed cast will be what it takes to entice a bite. Tarpon trips fill up fast, so book now!
The trout bite tends to back off a bit this time of year as we turn or focus to snook and redfish. Trout tend to become a bit more scattered with more of the smaller ones, but you can still find a bruiser mixed in with snook and redfish. It's always a treat hooking into a trout that can rip some drag.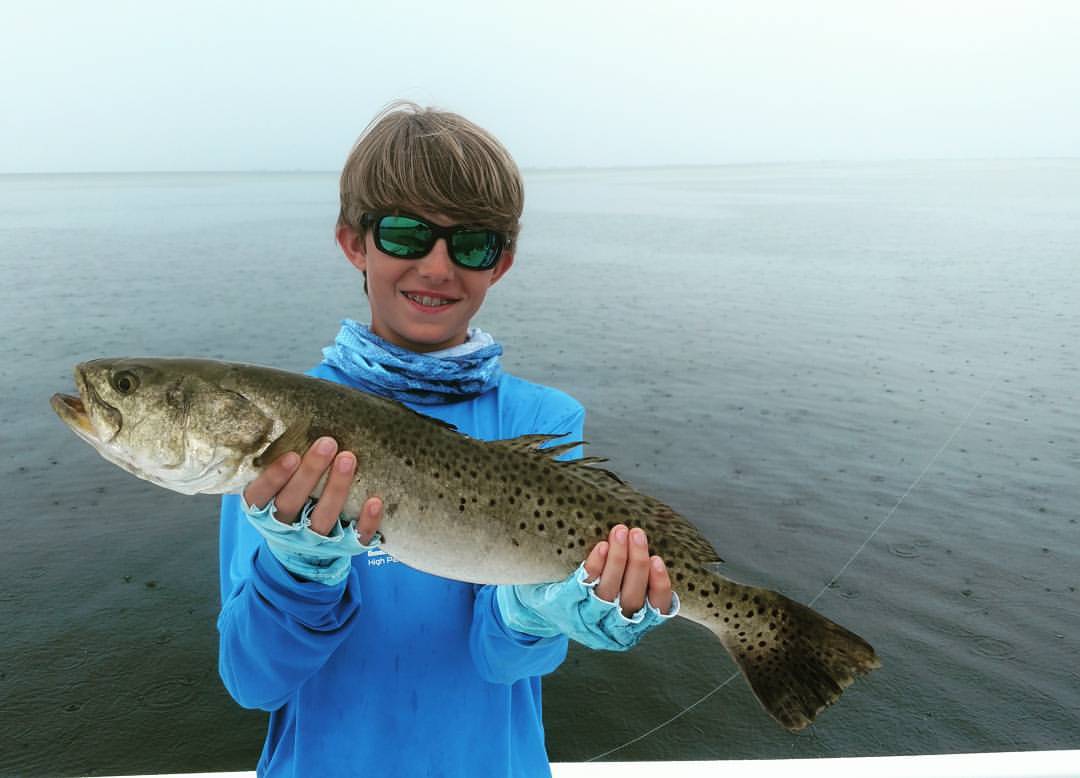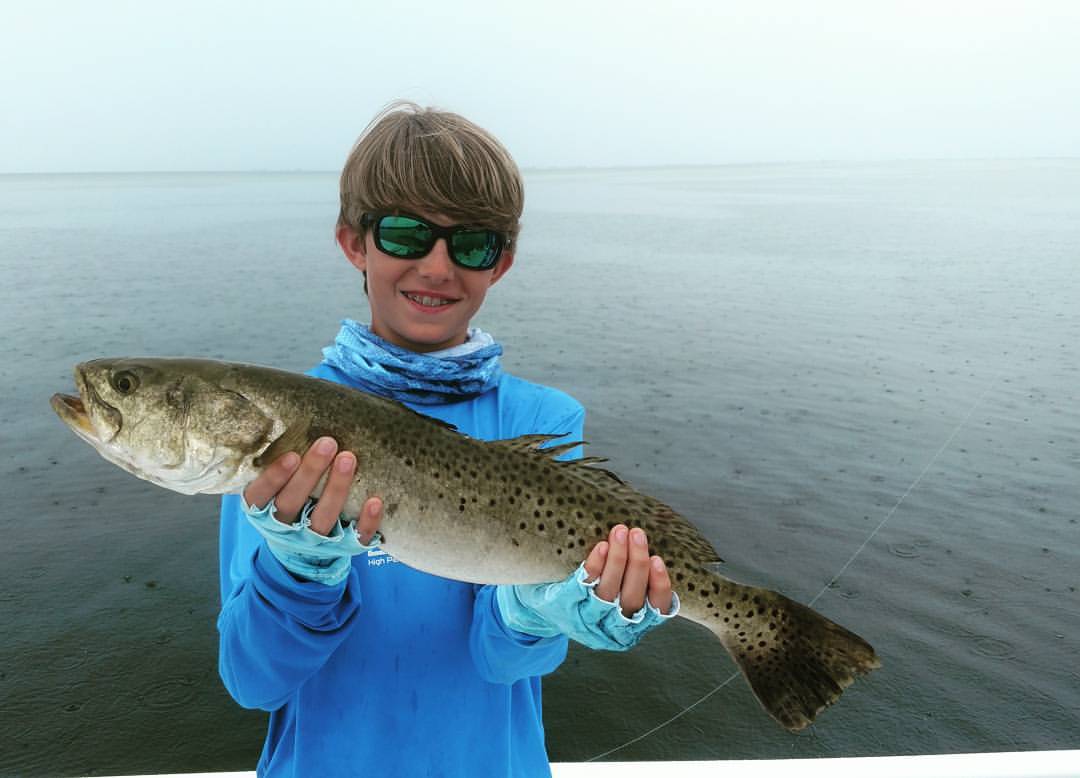 Redfish and snook are here in good numbers and knowing when and where to target them makes all the difference. Snook can be finicky eaters. They may lie in wait and watch the lure over and over again before deciding that it wants to eat. Find snook out on the flats during early morning hours and in deeper channels as the sun rises and the temperatures warm.
Redfish can be found at the ends and beginnings of the tide swings. Throwing a topwater plug can really get the excitement going first thing in the morning. You can expect to catch a plethora of species using this tactic during the early morning hours.
As always, Captain Jason Dozier here at FishNFL will gladly put you on the fish. Whether for a day of filling the cooler with trout or chasing that bucket list tarpon, Captain Dozier can make it happen. Contact him today!