Last Updated on May 23, 2023 by Staff Writer
As we venture into the balmy breezes of Summer 2023, anticipation rises among seasoned anglers and novice fishermen alike. The lush Florida waters promise a season of thrilling fishing adventures in Tampa, Key West, and beyond. Here's your guide to fishing this season and what you can expect.
Summer Fishing Calendar and Locations
Kicking off the summer in style is the Homosassa Scallop season. This unique, family-friendly adventure starts July 1st and concludes on September 24th. Combining snorkeling, sightseeing, and the thrill of the hunt, scalloping offers a different kind of fishing experience.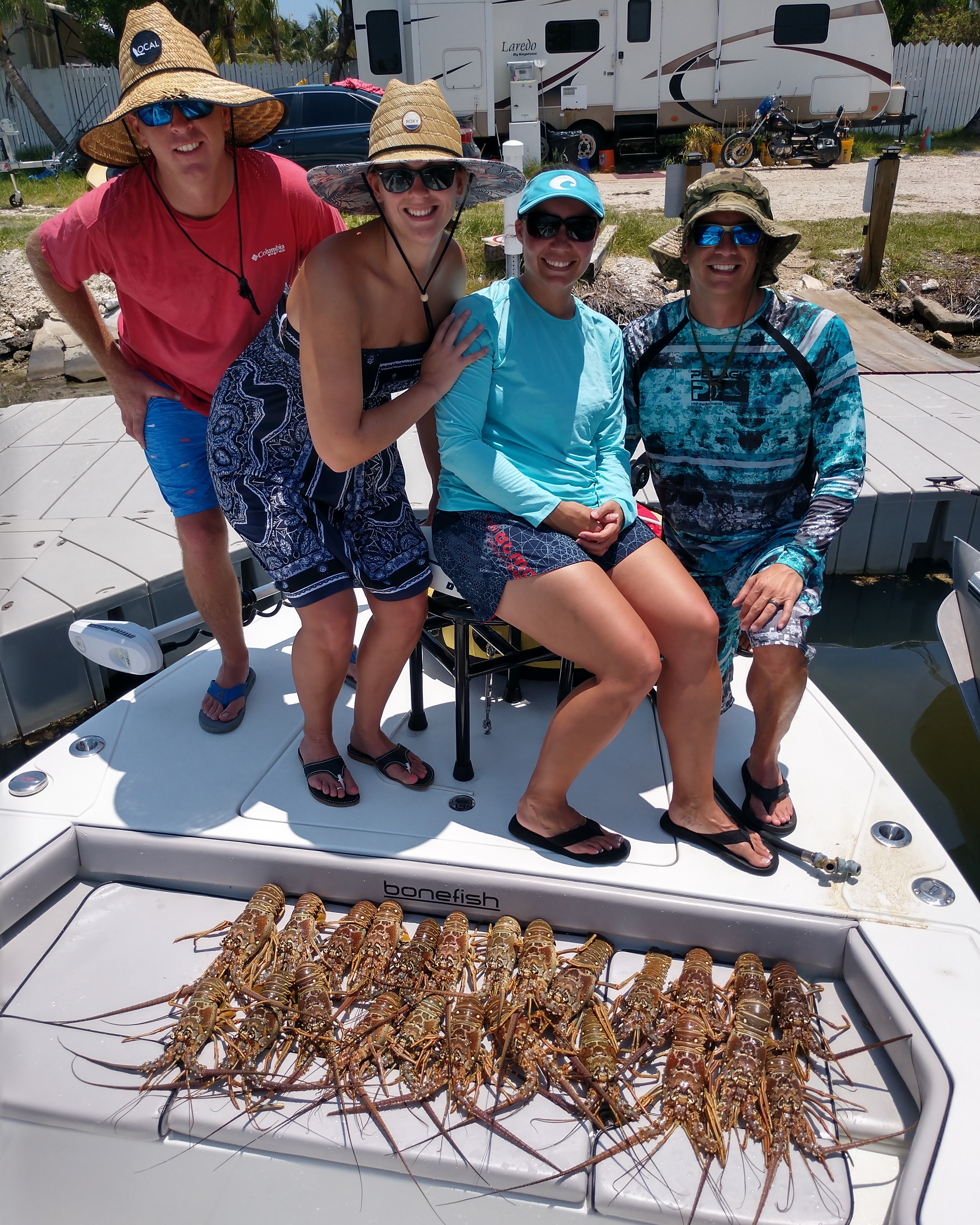 Next on the Florida fishing agenda are the highly sought-after lobster expeditions in Key West. The mini-season for this scrumptious delicacy is scheduled for July 26th and 27th. If those dates don't fit your calendar, fear not; the long season, from August 6th to March 31st, offers ample opportunities to snag some lobster. As always, checking up on the specific regulations set by the Florida Fish and Wildlife Conservation Commission is vital.
The Diverse Floridian Waters
The beautiful thing about fishing in Florida is the vast array of locations and species. Tampa Bay, for instance, is renowned for its shallow water flats fishing. Home to prized inshore game fish like redfish, snook, and trout, it's a fisherman's paradise. Tampa also plays host to one of the world's largest annual tarpon migrations every spring and summer, making it a must-visit spot for avid anglers.

However, Tampa isn't the only place to cast a line in Florida. Anna Maria Island, Bradenton, and Clearwater all provide inshore fishing opportunities, each with their unique charm and fishing prospects. They serve up a myriad of species, including redfish, snook, and trout, with the Manatee River-fed fishery in Bradenton offering exciting sight-casting opportunities.
Beyond Fishing: Explore Florida's Marine Life
For those who love the water but not necessarily the fishy aroma that comes with it, Fishn' Fl offers a range of other adventures. Fancy a scallop charter? Want to explore Florida's stunning landscape from a sightseeing boat? Or perhaps you're a bird enthusiast looking to get up close and personal with migratory birds and native species. Whether it's exclusive beach excursions or waterside eatery hopping, Fishn' Fl has you covered.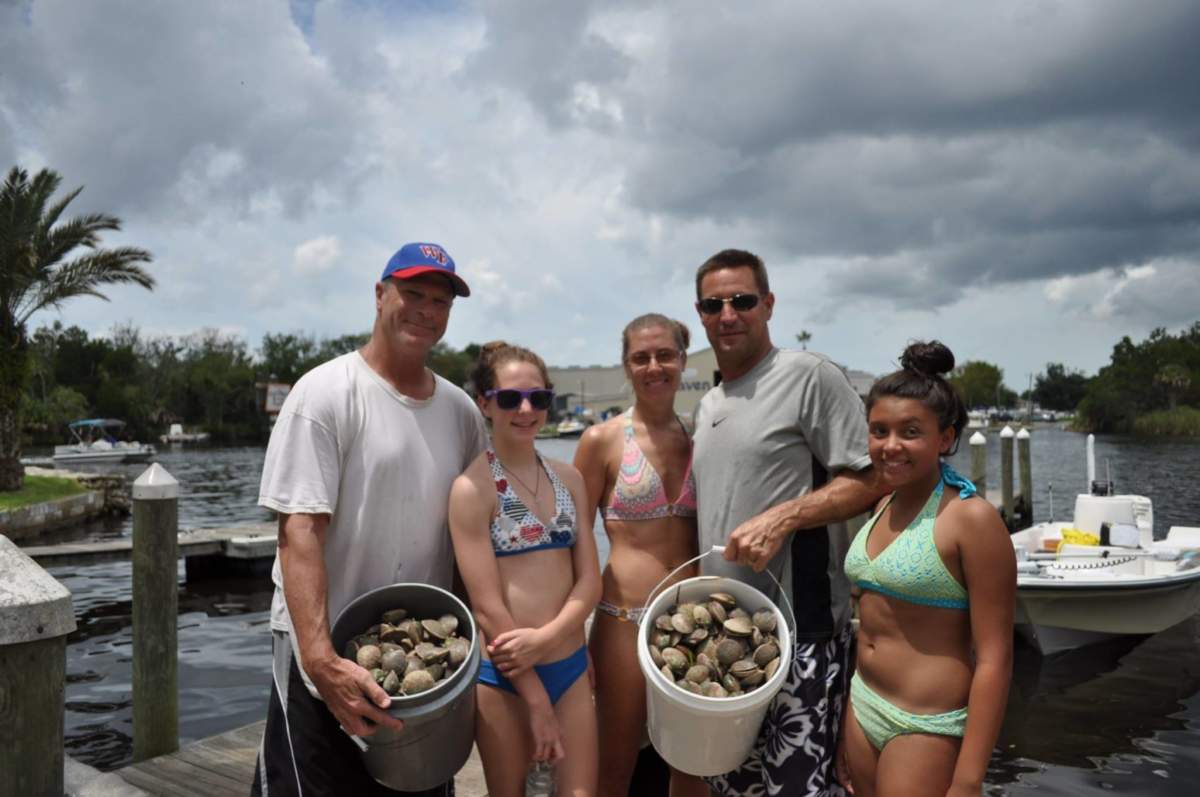 The Captain's Chair: Captain Jason Dozier
At the helm of these charters is Captain Jason Dozier, a native Floridian with a lifelong passion for navigating Florida's backcountry and inter-coastal waterways. With a U.S. Coast Guard 50-ton masters captain license, Captain Jason is your guide to Florida's unspoiled coasts.
His dedication goes beyond merely providing a service; it's about sharing his love, respect, and knowledge of Florida's pristine coasts. When you're aboard one of his fishing charters, you're not just on a fishing trip; you're part of a journey that Captain Jason has been on his entire life.
Ready to Cast Your Line?
As summer 2023 approaches, it's time to plan your Florida fishing adventure. Whether you're exploring the shallow water flats of Tampa Bay or hunting for scallops in Homosassa, Fishn' Fl has a trip for you. So why wait? Join Captain Jason Dozier on the water this summer, and let's create fishing memories together.