Last Updated on December 6, 2022 by Staff Writer
Are you looking for a new fishing adventure? Have you ever bow-fished in Tampa Bay before? If not, then you are in for a real treat! The abundance of fish that can be caught with a bow and arrow is simply amazing. Not to mention, it is an adrenaline rush like no other when that big fish hits your arrow. So, if you are looking for a new and exciting way to spend your day on the water, bow-fishing Tampa Bay is definitely the way to go!
The Do's and Don'ts of Bow-fishing
When it comes to Florida, the state has many rules and regulations when it comes to hunting and fishing or any other harvest of nature. When bow-fishing, it is essential you are well informed when it comes to these rules as you don't get just to throw back any fish that aren't keepers. Once you let that string go and it hits the mark, the fish is your responsibility from then on.
Bow-fishing itself is covered under regulations relating to "spearing," which is when you use a pronged or barbed device to puncture an animal in order to harvest it. There is a long list of fish you cannot explicitly spear, but other than that list, you are welcome to harvest any species not listed or managed by the Florida Wildlife Commission (FWC).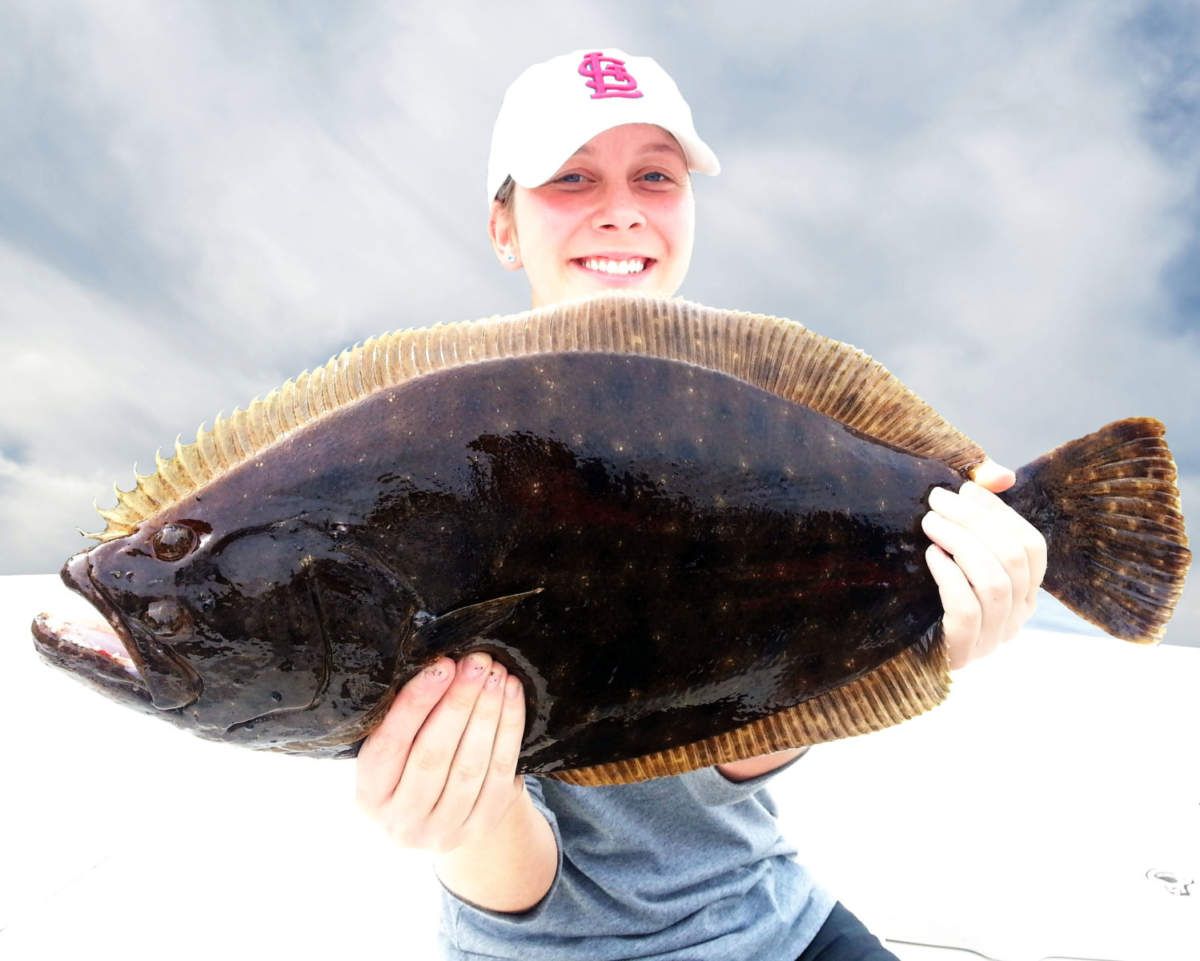 Here is a list of those prohibited species:
Billfish, spotted eagle ray, sturgeon, manta ray, sharks, bonefish, tarpon, goliath grouper, snook, blue crab, Nassau grouper, spotted seatrout, red drum, weakfish, stone crab, pompano, African pompano, permit, tripletail, lobster, and Families of ornamental reef fish (surgeonfish, trumpetfish, angelfish, butterflyfish, porcupinefish, cornetfish, squirrelfish, trunkfish, damselfish, parrotfish, pipefish, seahorse, puffers, triggerfish except for gray and ocean). To understand more about what not to do when it comes to bow fishing or spearing in general, check out the FWC website to get all your bases covered.
What You Can Target With Bowfishing
Well, now that we've gotten out of the way some of what not to do, what is there to do while bow-fishing? Well, bow-fishing itself is a great way to get out on the water and enjoy it for what it is without having to be focused on casting and reeling until you get what you want. Bowfishing allows the user to gain control over what they want. You can spend all day just enjoying the water until you see one of those target species you've been after. All you have to do from there is pull back and… pow!
The FWC rules on which fish you cannot target lead a lot to the imagination for fish you can target, though. Here are some of our favorites and more: Mullet, Sheepshead, Flounder, Mangrove Snapper, Black Drum, Southern, and Cow Nose Rays. Though any other unregulated species are also available, many of these fish are great for keeping and taste delicious!

Bowfish with Us
Here at FishnFl, we take pride in ensuring you get the most out of your day on the water. With multiple charter options, including bow-fishing, Inshore and Offshore fishing, duck hunting, and even lobstering, we have something for everyone, no matter what you are in to. FishnFl is run by Captain Jason Dozier, a Florida native with years of fishing experience; he uses it to put his clients first so they can relax and enjoy a day out on the water. If you're interested in bow-fishing or any other water-bourne activities here in Tampa Bay, book your trip today and see what it's all about!